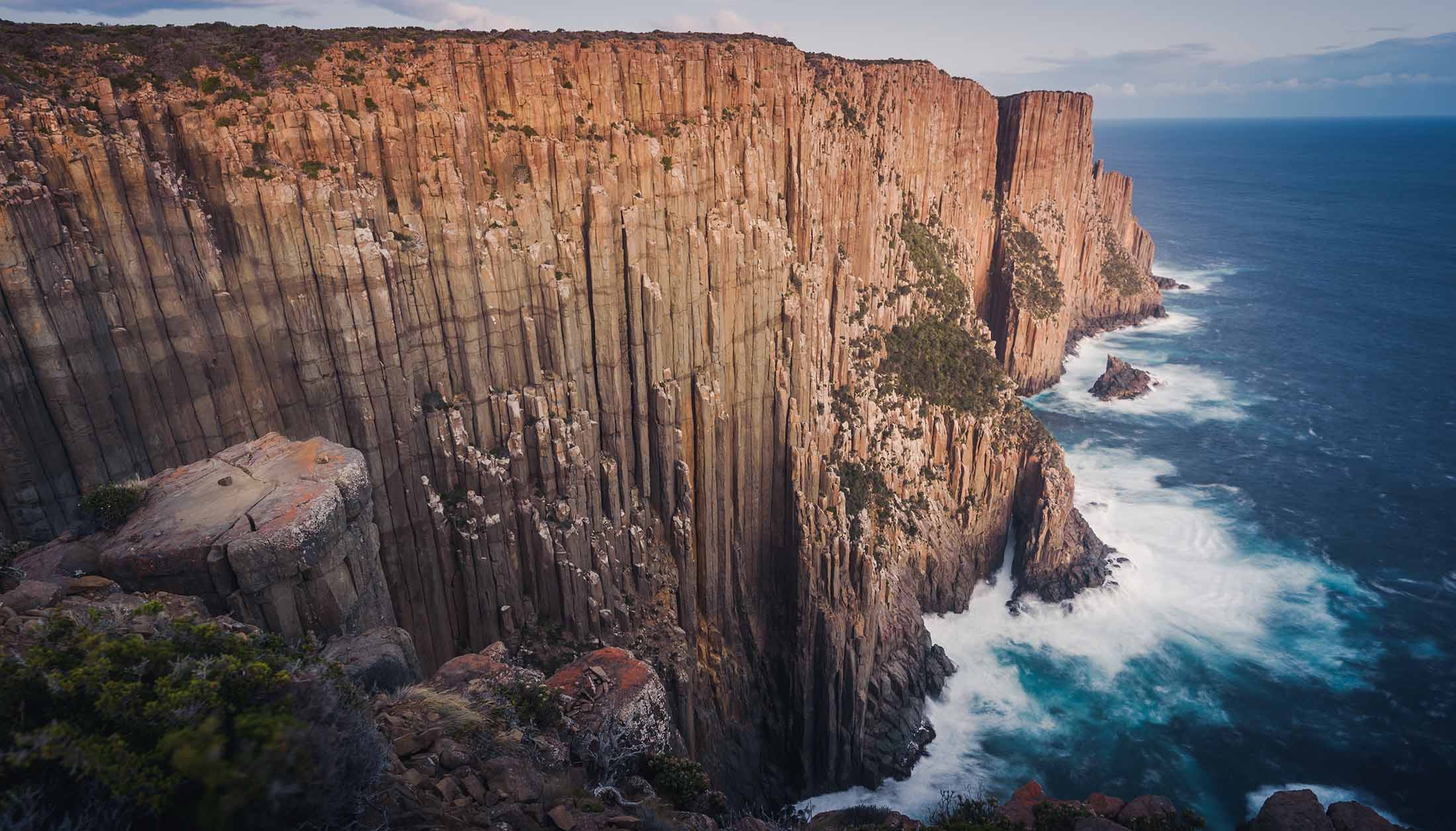 Our investment philosophy
Our philosophy is very simple. We are constantly searching for high-quality businesses and when we acquire them, we will work relentlessly with them to create long-term sustainable value through innovation and ESG-led proactive asset management.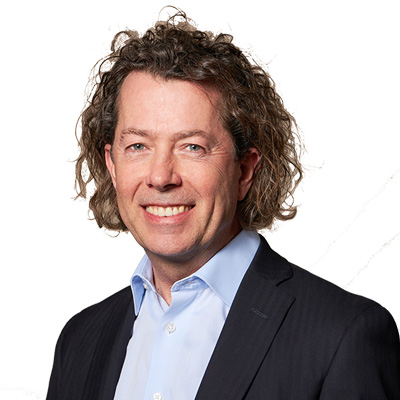 Niall Mills
Managing Partner, Global Head
Diligent capital, sustainable growth
Sourcing and investing in high-quality infrastructure businesses where we see an opportunity to apply our operational skills and innovation enables us to develop sustainable businesses that are leaders in their fields.
Our long-term investment time horizon means our investment team is uniquely placed to take a proactive hands-on approach to drive the adoption of innovation and ESG-led ways of working. This equates to improved performance over time and sustainable businesses that become even more valued by the communities they serve, now and in the future.
What Igneo represents
Igneo Infrastructure Partners is the direct infrastructure team of the First Sentier Investors Group. Our new name has been designed to reflect what we do, how we do it and for whom.
Our name is derived from the word Igneous, which comes from the word ignis, which means "fire" in Latin. Igneous rocks are a volcanic rock formed by the flow and cooling of magma.
The creation of permanent and solid igneous rock through a transformative process is emblematic of our approach to working with businesses to create investments that have sustainability and permanence. Through crystallising potential, we will continue to enhance enduring, sustainable businesses that serve their communities and our stakeholders now and in the future.
And while our name has changed, our transparent partnership-based approach to creating long-term outcomes for our clients is unchanged.
A long-term approach to investment starts with ESG
We believe great infrastructure businesses must have a foundation of excellent ESG management, a best-in-class health and safety culture, strong governance, prudent management of environmental risks, high employee engagement, satisfied customers, and leading innovation reduce risk and improve long-term investment returns.
Part of the First Sentier Investors family of brands
The First Sentier Investors (FSI) Group is the home of independently branded investment teams which operate with investment autonomy, supported by the FSI business.