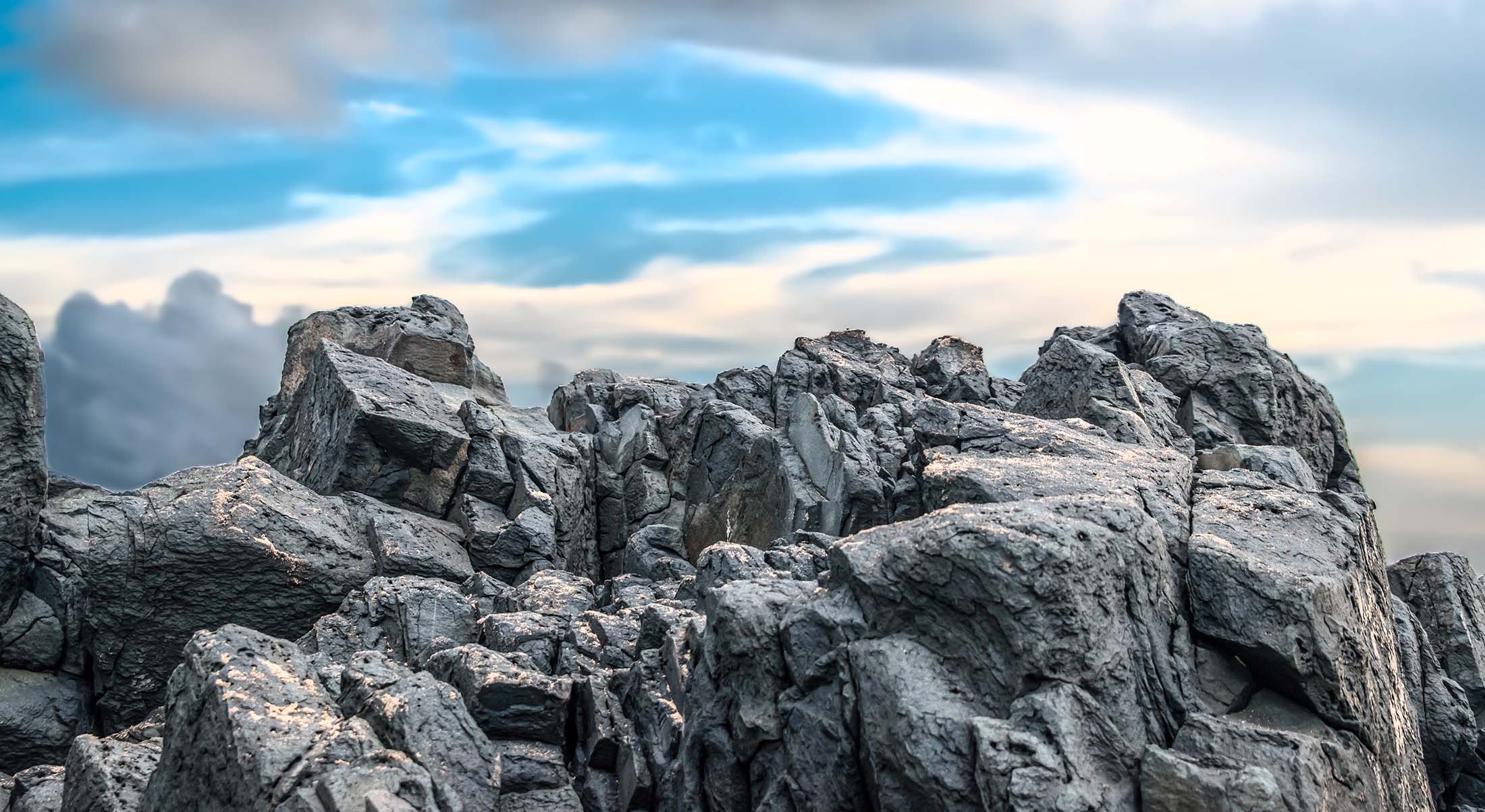 Health & Safety
Minimum Standard 1
MINIMUM STANDARD #1
Health & Safety
Our portfolio companies employ over 18,000 people and many more as contractors. We have a responsibility to foster a culture where risks to workers' health and well-being are actively managed and mitigated.
Our portfolio companies use defined metrics to measure and communicate health and safety performance among employees and contractors. These include Lost-time injuries, near misses, Accident Frequency Rate and Accident Severity Rate. We have analysed how the AFR (accident frequency rate) has improved on average within one, two and three years of Igneo ownership and are pleased to report the average Igneo portfolio company AFR has decreased by 73% within three years of Igneo ownership.

ESG in action
We ask all portfolio companies to:
Set a zero-accident target
Monitor performance regularly through standardised metrics
Our Accident Frequency Rate (AFR) has decreased 30% in the past five years
The average portfolio company AFR has decreased by 73% within three years of Igneo ownership
MVV 
Halving accident frequency in an integrated energy company
MVV is one of Germany's leading energy companies that operates along the full energy value chain, employing over 6,500 people.
Upholding high health and safety standards is a long-standing priority for MVV. Recent significant progress in addressing all types of accidents has led to the company's AFR reducing by more than half since 2019.

This case study has been chosen as an illustrative example of the work undertaken across our portfolio companies. Improving health & safety initiatives are being actively implemented across all companies in our portfolio and we would be happy to provide further information on these upon request. Data source: portfolio companies and Igneo analysis.
Our Accident Frequency Rate (AFR) has decreased 30% in the past five years
Igneo Infrastructure Partners ESG Report