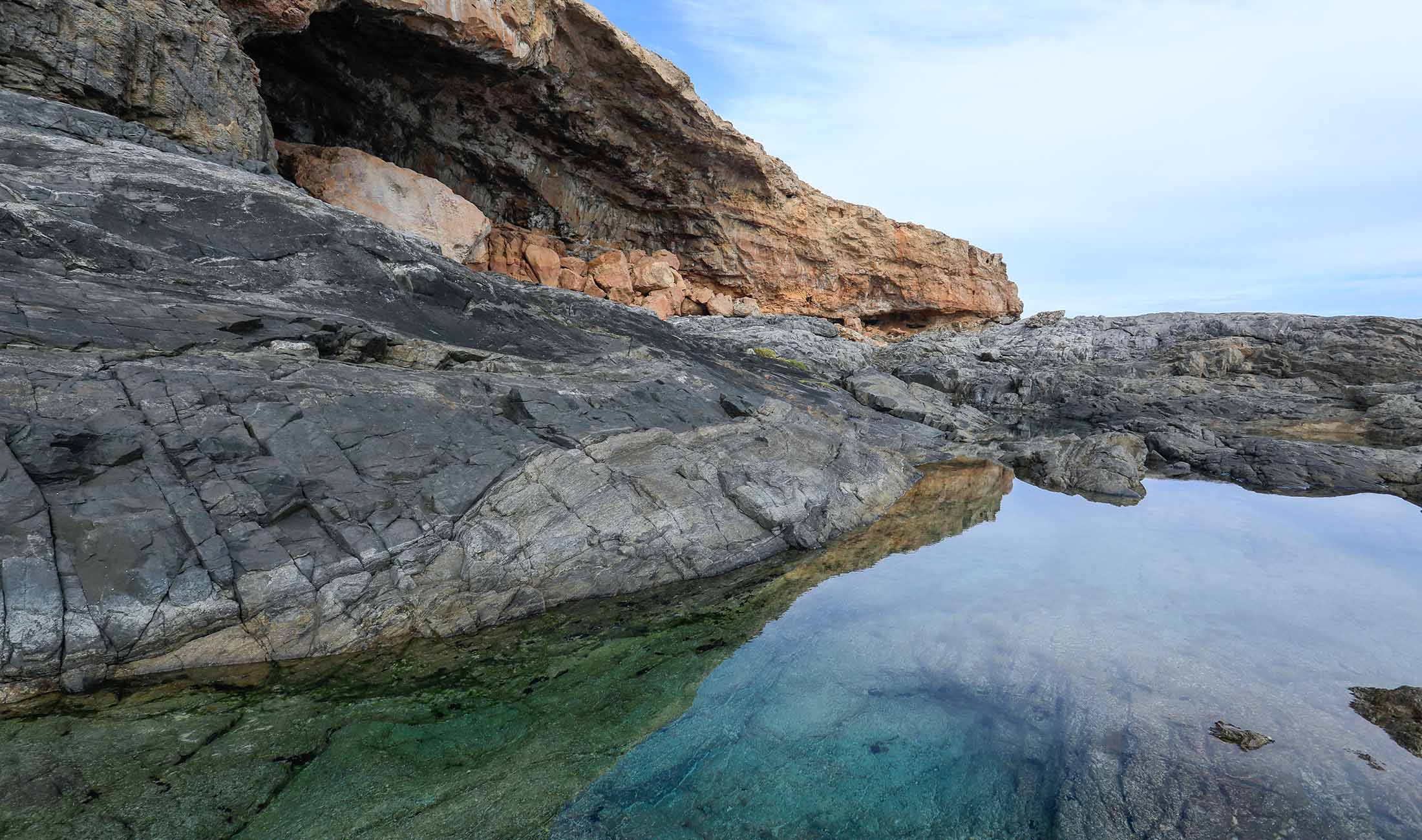 Governance
Minimum Standard 4
MINIMUM STANDARD #4
Governance
Good governance relates to the quality of a company's management systems and its ability to manage risks and opportunities.
We aim for all portfolio companies to adopt good governance, aiming to ensure they are managed in the interests of all stakeholders, shareholders, employees, customers, suppliers, and the environment. We hold ourselves to the same standards, applying the same governance to Igneo's own operations.
Six core elements of our approach to governance
ESG in action
In 2020, we assessed modern slavery risks at all portfolio companies. The assessment included key steps.
Mapping our portfolio against known high-risk industries and geographies for modern slavery.
Raising 'red flag' queries to check for common risk factors at all companies.
Clarifying mitigation measures in place at each company.
Quantem Identifying and mitigating modern slavery risks
Quantem is the leading independent provider of bulk liquid storage across Australia and New Zealand.
Quantem has recently significantly strengthened its approach to identifying and mitigating modern slavery risks in its operations and supply chain.
This has included:
Improved policies and processes;
Increasing employee awareness;
Assessing risks at suppliers;
Increasing engagement with suppliers and customers;
Conducting audits on Quantem's own employment practices;
Developing key performance indicators to better monitor the effectiveness of Quantem's approach.
Identifying higher risk industries in its supply chain
Quantem has identified commercial cleaning services and security services as two key industries in its supply chain facing a higher level of risk. Quantem has engaged suppliers in these industries, reviewing risk mitigation measures and updating service agreements to include modern slavery obligations.
This case study has been chosen as an illustrative example of the work undertaken across our portfolio companies. Improving governance initiatives are being actively implemented across all companies in our portfolio and we would be happy to provide further information on these upon request. Data source: portfolio companies and Igneo analysis.
Quantem has identified two key industries in its supply chain as facing a higher level of risk:
Commercial cleaning services
Security services
Igneo Infrastructure Partners ESG Report