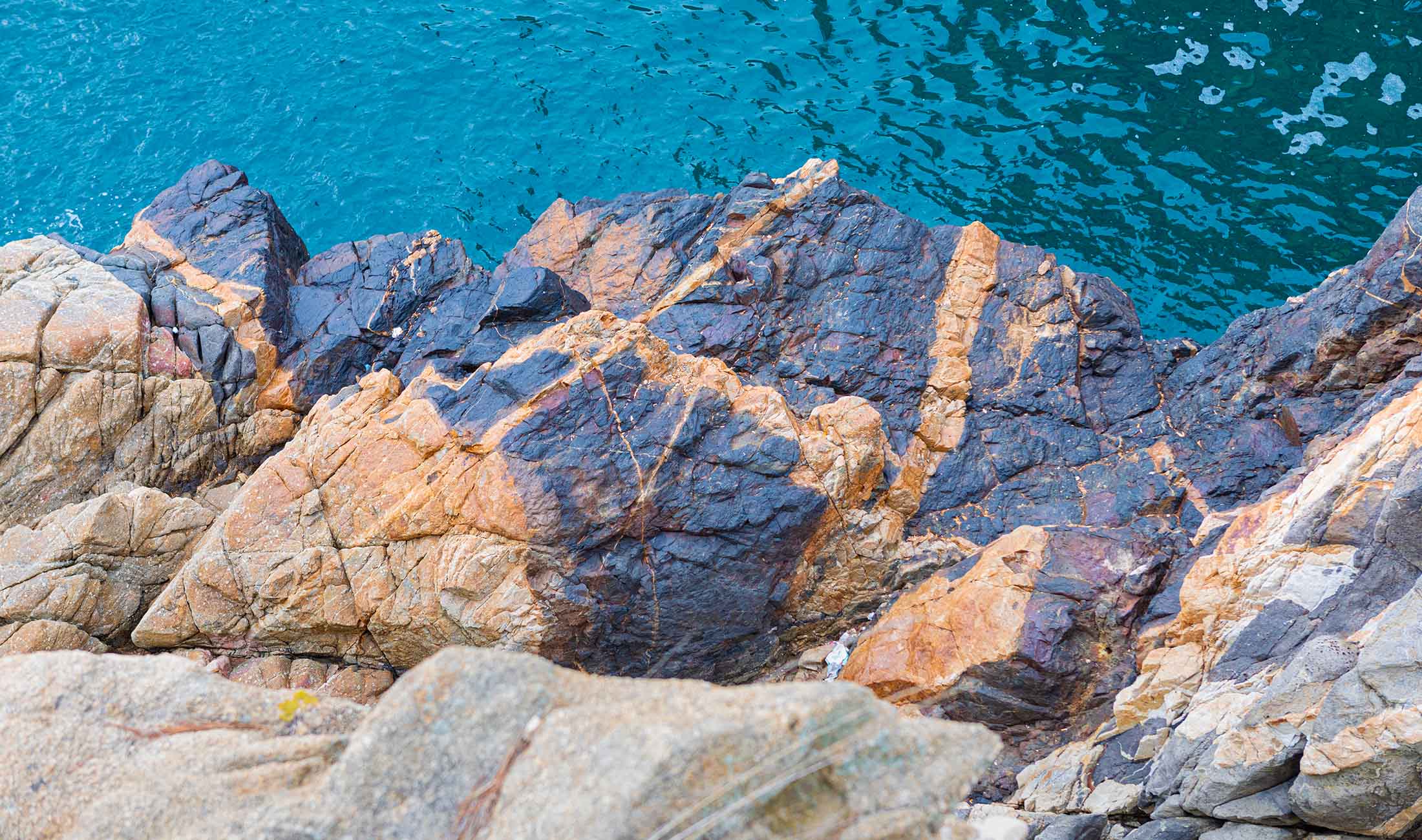 Employee engagement
Minimum Standard 5
MINIMUM STANDARD #5
Employee engagement
Engaged employees perform better, stay longer, and have a positive influence in the workplace. We seek to build a culture across our companies that supports and promotes employee engagement, and career development.
Employee engagement is even more important in the infrastructure sector, as many employees have deep technical expertise. Keeping these employees engaged and committed is crucial as their skills and expertise are highly sought after.
Maintaining their capability is an important part of business resilience particularly in the tight labour markets seen in recent years. It is also an important part of ensuring our essential services are delivered safely and reliably.
We therefore ask all portfolio companies to
Conduct regular employee engagement surveys
enfinium
‍Addressing the UK's STEM skills gap
enfinium is the largest pure play energy-from-waste (EfW) company in the UK.
In 2022, the company launched a new apprenticeship programme that aims to help address a key skills gap in the UK around Science, Technology, Engineering and Mathematics (STEM).
Four apprentices joined the Mechatronics Operations Engineering Technician (MOET) apprenticeship programme in 2022. They each receive 1 year of practical workshop and classroom study at state-of-the-art training provider CATCH, followed by a further two years of on-the-job training at enfinium facilities.
Apprentices that successfully complete the programme will achieve formal diploma qualifications. The programme's success has encouraged enfinium to expand it in future to the company's two facilities under construction, in Leeds and Birmingham.
This case study has been chosen as an illustrative example of the work undertaken across our portfolio companies. Improving governance initiatives are being actively implemented across all companies in our portfolio and we would be happy to provide further information on these upon request. Data source: portfolio companies and Igneo analysis.
enfinium recruitment campaign
Igneo Infrastructure Partners ESG Report